Good day,
I'm looking to sell my 1kg drum roaster.
Has 2 PID for BT and ET. Drum speed control, Airflow adjustment, chaff collector and cooling tray.
I also have a spare drum motor and speed controller.
Table included.
Roasts 1kg of green beans well.
Selling do to the lack of time I have available to roast.
Available for pickup in Jacksonville/St.Augustine FL area.
$4000.00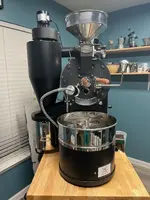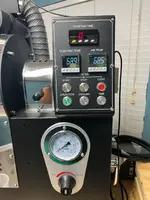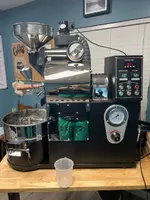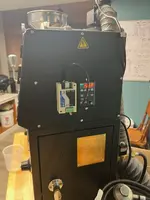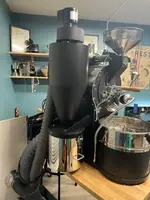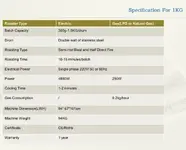 Last edited: