Hi,
i have non-runner La Marzocco GS 1 Group
the brew boiler is in a really bad way - cracked in 2 places from what looks like ice formation. the main obvious damage is the fact that the brass heating element fitting that is brazed onto the end of the brew boiler has come out, this has happened because the boiler was full of water when it arrived and it had frozen at some point.
other area of damage was the other end of the brew boiler. Likewise the drain fitting had also been forced out from the inside.
specifications :
Height (x) 46cm
Width (z) 88cm
Depth
66cm
Boiler Capacities
Brew Boiler 3.4L
Steam Boiler 8L
Total Capacity 11.4L
Brew Boiler Wattage 1400W
Steam Boiler Wattage 3000W
Total Wattage 4400W
Rated Amperage 22A
Picture :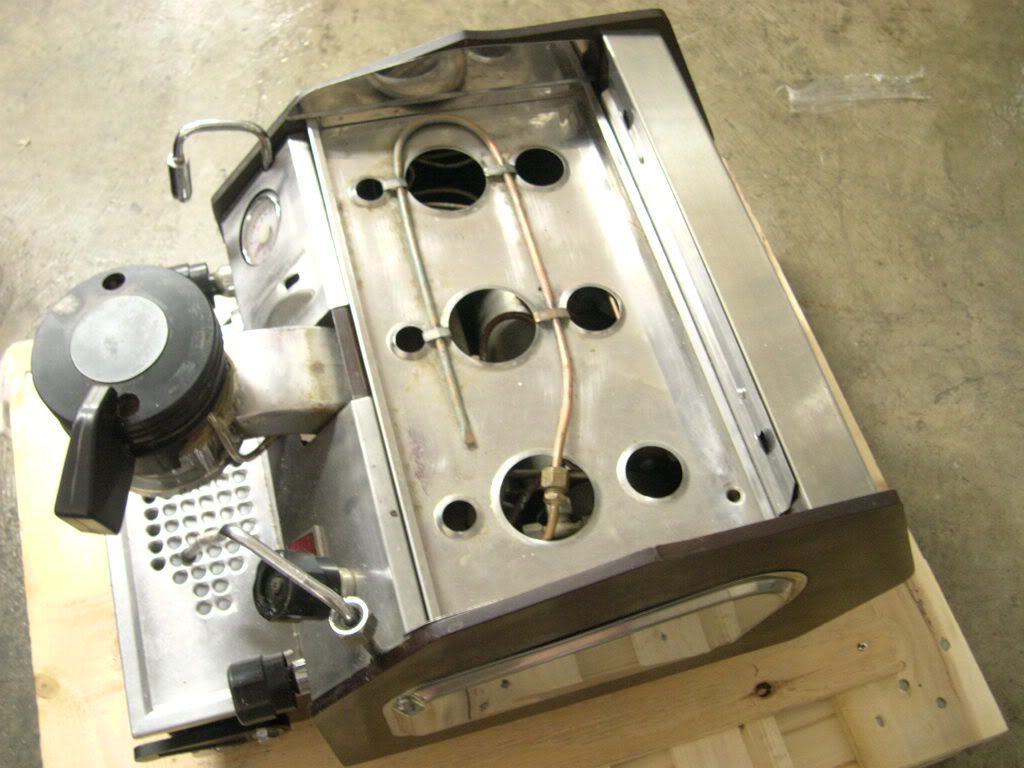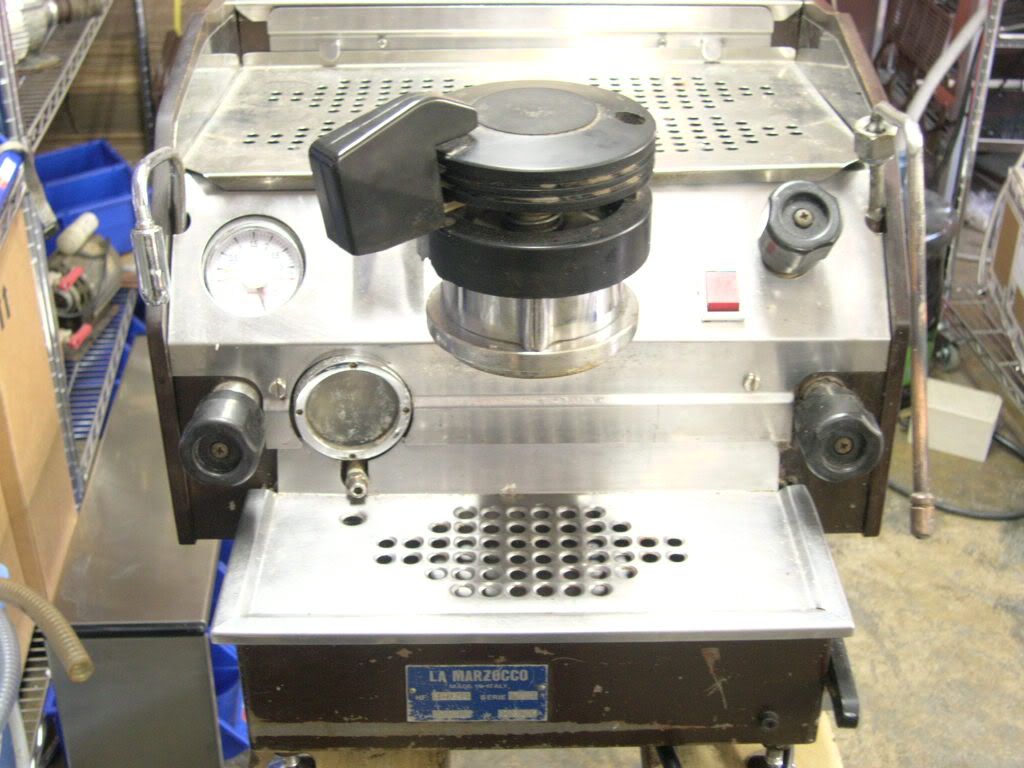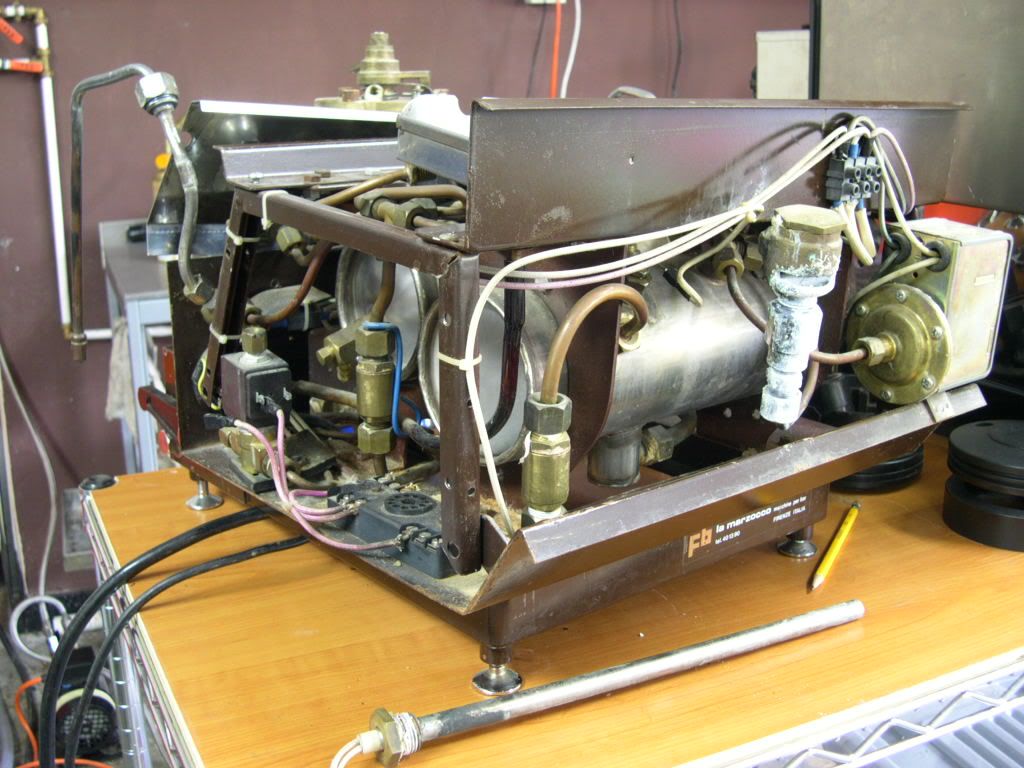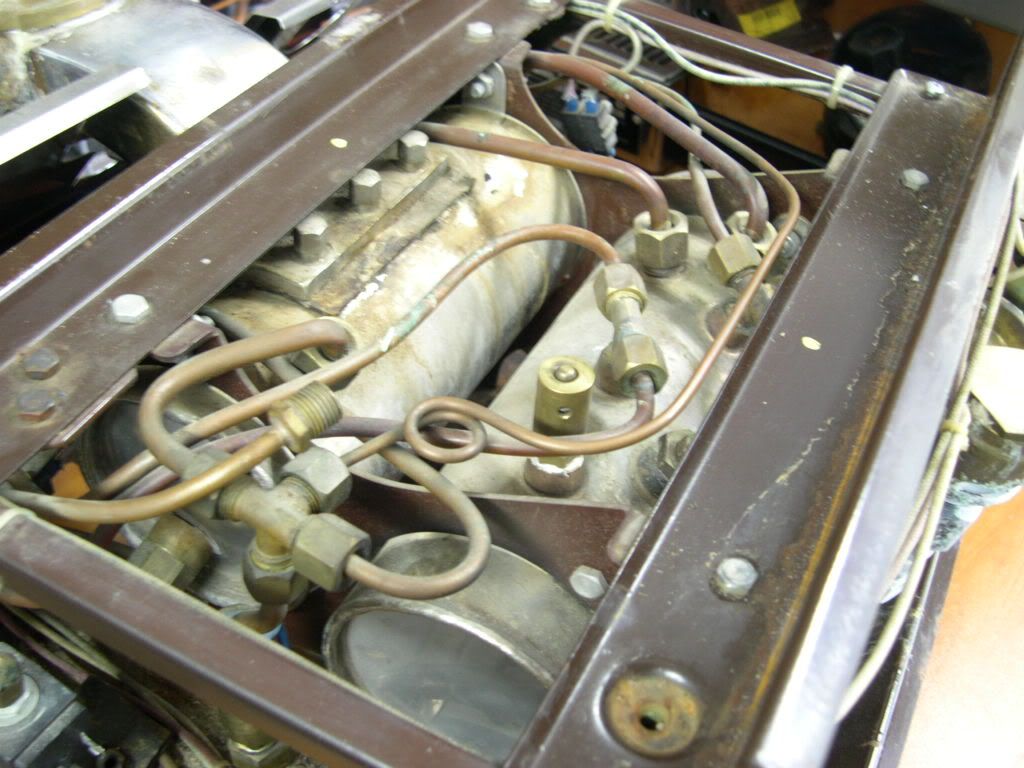 I am located at Indonesia, if you interested you can come to Indonesia and pick it up, or i can ship it with FEDEX or DHL, gimme an offer, mail me
[email protected]
Thanks.