Edit: Whoops! That second option on the poll should read "No", Obviously

So I got some bad news from the old bathroom scale last week.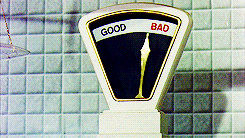 Through most of 2016, I was actively dieting. I started cutting back on the cream and sugar on my daily coffee, and eventually I was down to two cups of black coffee a day(for a few weeks, at least).
That just wasn't sustainable for me.
I kinda got used to the taste, but it always messed with my stomach, if you know what I mean.
As I hit my goal (only wanted to lose about 10 pounds), I slowly got less and less restrictive with my daily choices. Before long, I was off the black coffee and home and started 'treating myself' to a couple of Starbucks visits per weeks.

Somehow I got hooked
, and for the past few months I've been going nearly every day. I started just getting a 'regular' with a little bit of cream and no sugar, but I eventually caved and started craving my old favorite mochas again. A couple times, I even said 'yes' to the extra whipped cream (whoops!)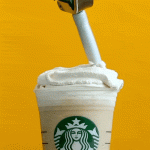 I don't want to go back to a crazy diet like I was doing last year, but I've started getting conscious again about the little tweaks that I can make, to get this creeping weight gain under control. I know that cutting the daily coffees loaded with sugar and fat, is an 'easy' adjustment that I can start to benefit from right away.
As crazy as this might sound, I've had a lot of success by using a food scale. It takes me an extra couple seconds to put my mug on there every morning and measure out about 30grams of cream (60 calories). It's tasty enough, compared to straight black coffee, but it's
much
better than a 500+ calories starbucks drink.
Oh right, and I'll probably save a ton of money too LOL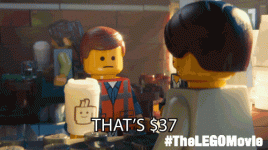 I had a little fun with it and created a quick visual guide over at my blog -
"How many calories in coffee?"
Check it out and let me know what you think, if you have a minute.
It's so hard that first few days, switching to the 'simpler stuff'.
How have you guys found best to deal with this tendency to 'slip' into the more extravagant daily drinks?
Last edited: