Hello all. I have started a mug store featuring my own designs of the most amazing travel destinations in the world. You might love these mugs. The mugs start at $9.50, and go up to $9.99 at the highest point. The shipping charge is $9.50 for the first mug, and $4 for each additional mug you order. I only choose the destinations for my designs that i think is truly amazing and spectacular. I hope you like the designs. Below is the link to the store, and some images of the mugs.
https://teespring.com/stores/mug-tree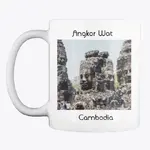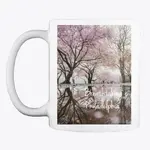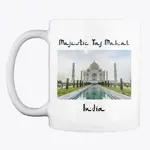 And You might find this mug particularly interesting as it has a very intriguing back story.
https://teespring.com/old-uncle-with-coffee-cup?tsmac=store&tsmic=mug-tree&pid=658&cid=102908