This is one of a kind and the right buyer will love it. Thinking it is German but everybody has a guess. It is old it is one of a kind and
it is for sale. The bins are copper which add a great accent to the piece.
NO shipping but might consider delivering along the east coast for a fee.
Price $1200.00 price now $900.00
Measurment's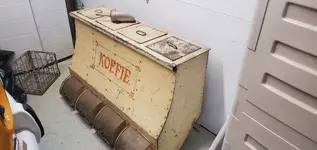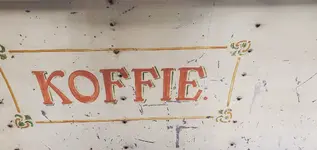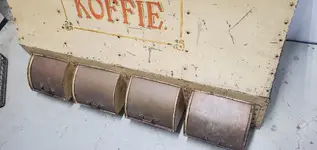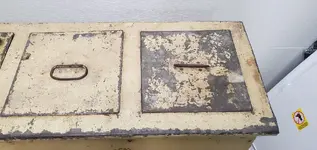 coming soon but will say it is big and heavy.
Last edited: