I have a mobile coffee shop for sale. I really hate to sell- but i just had a baby and it will be a few years before I'll have the opportunity to put in the kind of hours that really make this type of business profitable. I'm a school teacher during the day- if I could do it all, I would.
I used it for 1 season at a concert venue. We opened for 25 shows. I'd like to sell everything turnkey. Very clean, awesome setup.
6x10 concession trailer w/windows and a/c
brand new 2 group commercial machine (manufactured by CMA) (they make Astoria and Rio)
brand new commercial vitamix blender
brand new astoria espresso grinder
bunn brewer + airpots
refrigerator
4 sinks
fresh and grey water tanks
hot water heater
tons of syrups, sauces, and paper supplies
Cart needs a power supply or you can purchase a generator
Our venue supplied us with 1- 220/20amp circuit + 2-110/20 amps
Please contact me if you are interested. $20000 OBO. I'm going to attempt to post some pics of the cart.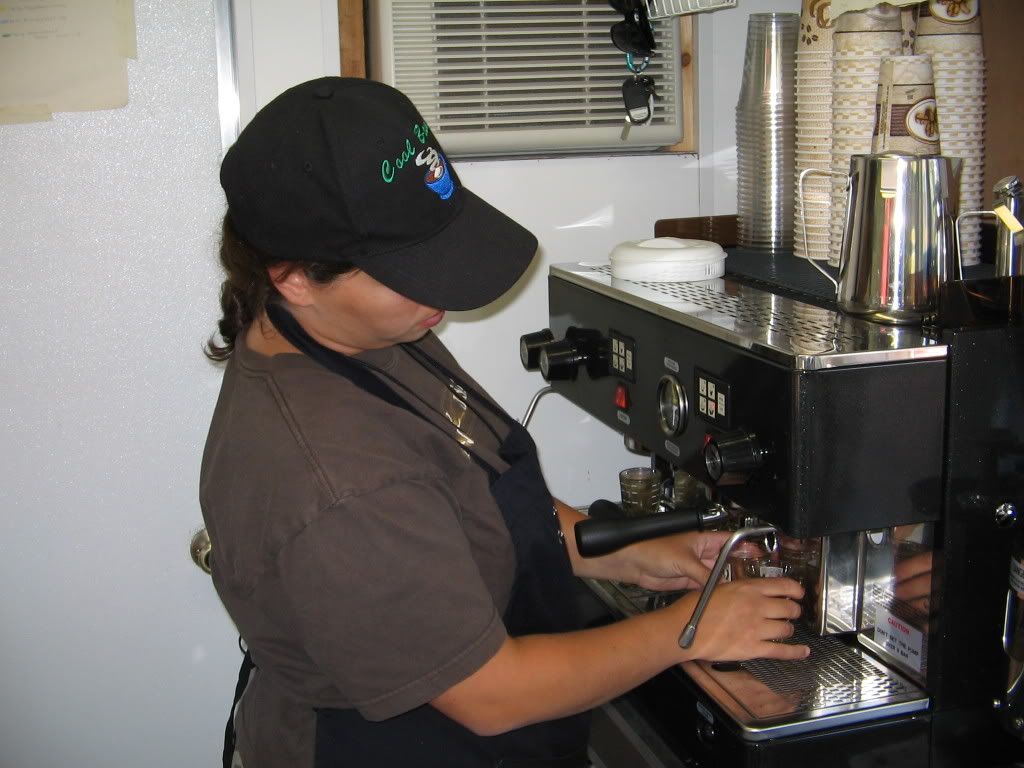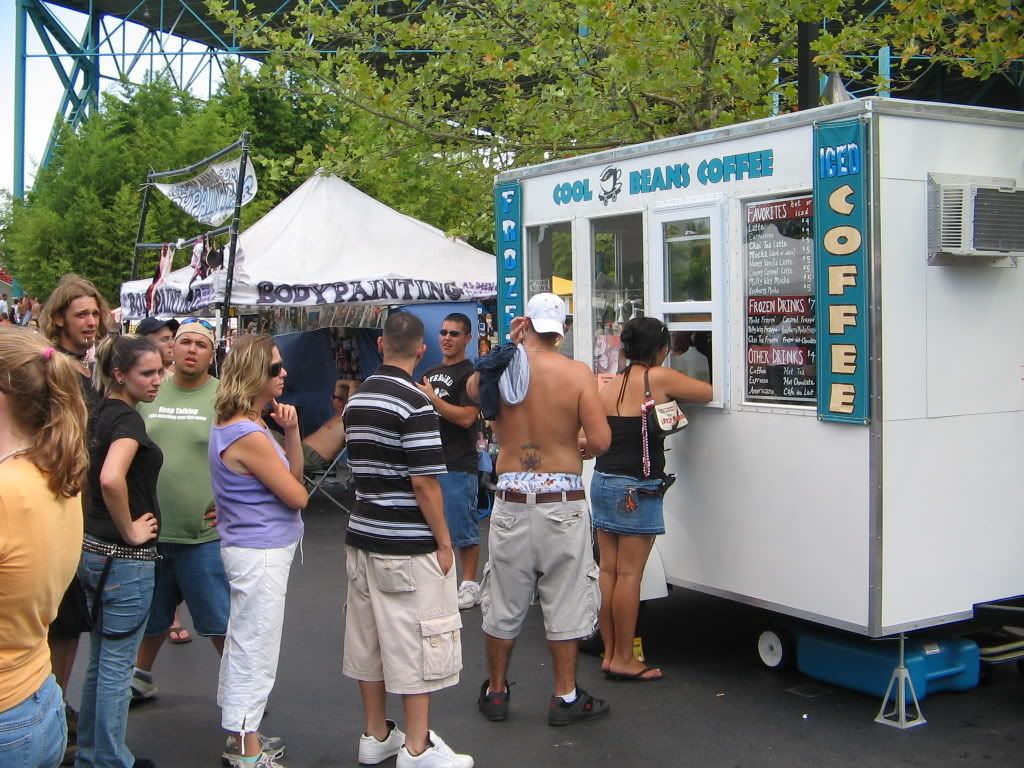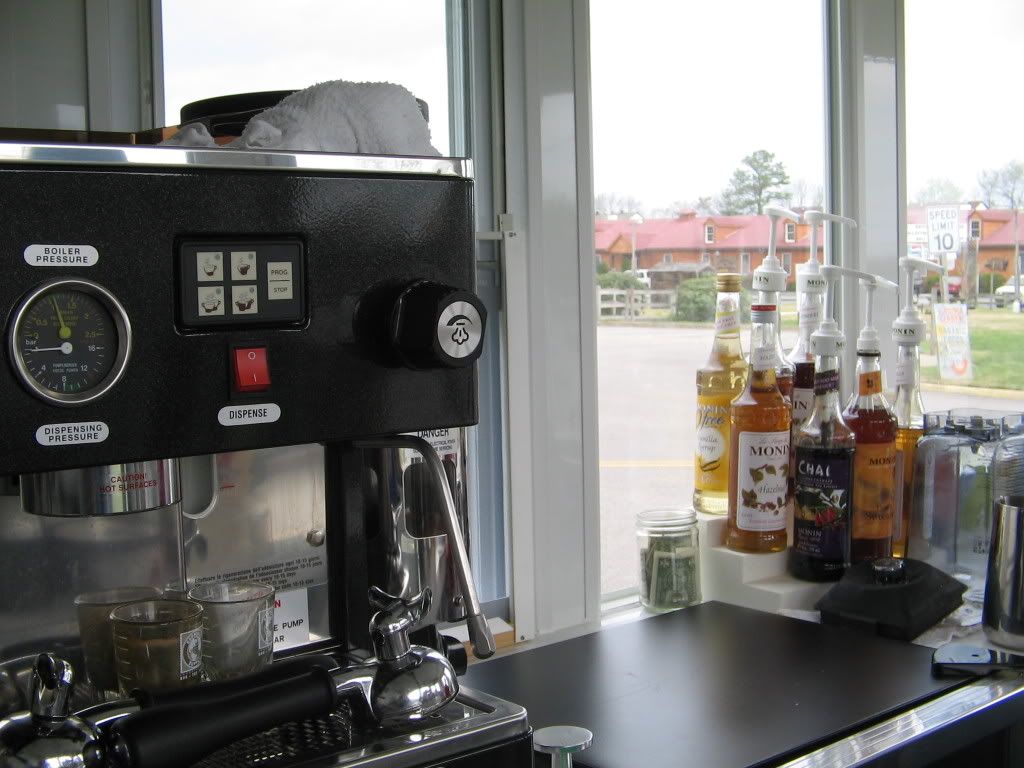 [/img]