Rancilio espresso machine: (CAD) $1,800 Currently in Quebec City, Canada. Will be closer to Montreal start of April. (Selling due to international move, will be buying this model again without hesitation)
Purchased only in March 2022. In perfect condition and very well maintained. This is your chance to own the perfect 'prosumer' espresso machine at a great price. This machine is very solidly built and made to last. Made in Italy.
Comes with original invoice and balance of 2 year warranty from March 16, 2022.
Details:
Espresso machine:
Espresso Machine: Rancilio Silvia Pro X Dual Boiler Espresso Machine w/ PID - (Inox color RAN-PROX-SS)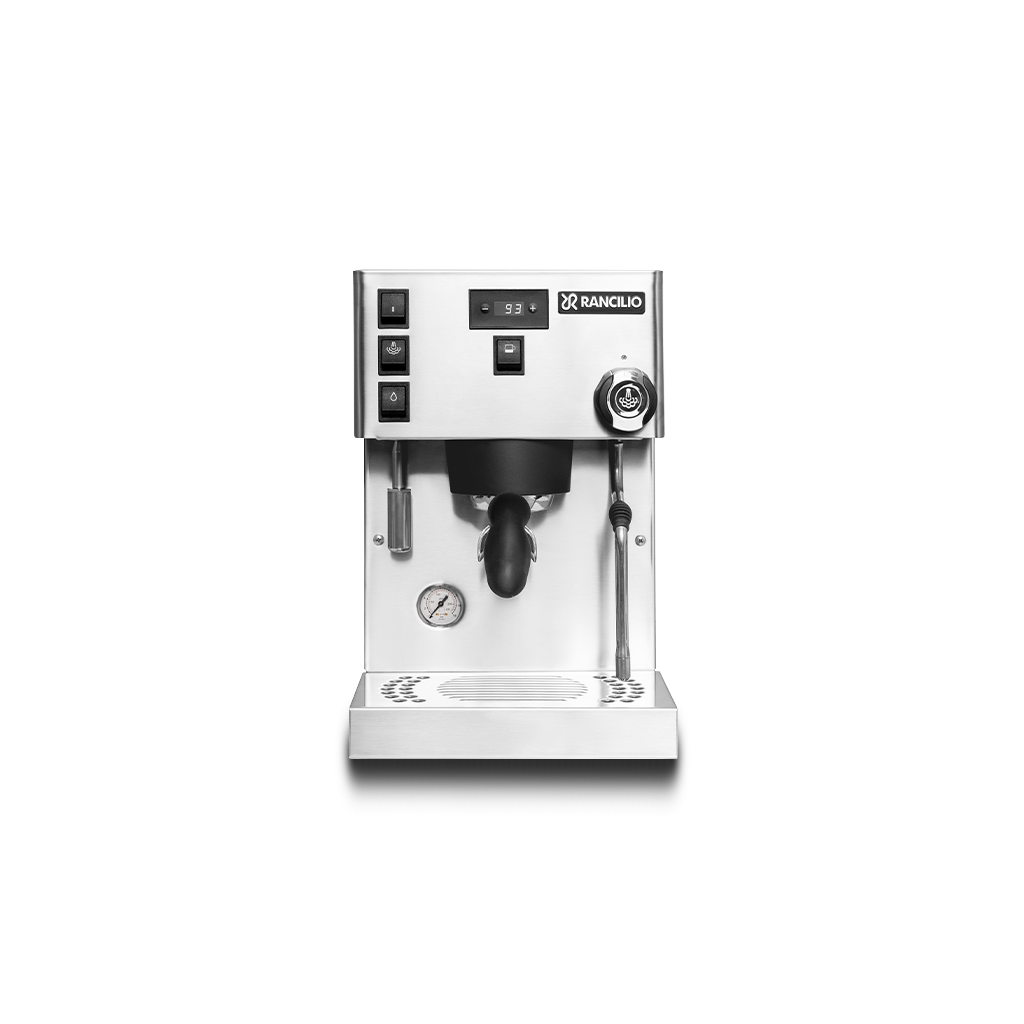 Silvia Pro X a Rancilio's Home Line product

www.ranciliogroup.com
The Rancilio Silvia Pro X merges an easy-to-understand interface with high-end performance. It allows you to simply create drinks efficiently and steam milk at the same time for effective multitasking. The ideal machine for parties or just your early mornings. For almost 100 years, Rancilio has...
idrinkcoffee.com
Francais:
Machine à expresso Rancilio : (CAD) 1 800 $ Actuellement à Québec, Canada. Sera plus près de Montréal début avril. (Vente pour cause de déménagement international, je rachèterai ce modèle sans hésiter)
Acheté seulement en mars 2022. En parfait état et très bien entretenu. C'est votre chance de posséder la parfaite machine à expresso "prosumer" à un prix avantageux. Cette machine est très solidement construite et faite pour durer. Fabriqué en Italie.
Livré avec facture d'origine et solde de garantie de 2 ans à compter du 16 mars 2022.