I've got a roasting buddy who is selling his Diedrich IR-3. It is a low mileage (1400 hrs on it) 2004 model and he takes impeccable care of his stuff. It's a Black Beauty, floor standing model and he's willing to ship (price is for local pickup). PM me, if seriously interested and I'll provide the sellers contact info. He's selling it only because he tripped across a bigger roaster that he acquired locally in an Estate Sale and he needs the room. It is currently set up for propane but natural gas change-over is available. He only wants $9900 (plus shipping) for it! PS... there is an OLDER unit on eBay right now for MUCH more money. Also, The seller will be happy to let you roast some delicious specialty coffee on it when you check it out. (This is obviously much different than most roasters for sale from storage facilities or unhooked to make room for the roaster that replaced it.)

This unit is all original, no additional holes or probes have been added, but the new owner is free to do whatever they like with it!
If you find a lower "mileage" Diedrich for LESS, buy it. This one is underpriced, IMHO and it's a little moneymaker.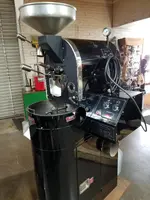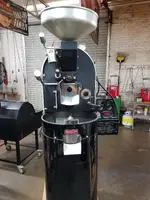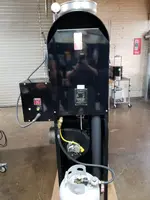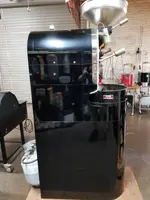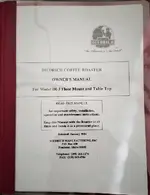 Last edited: