Good morning guys, I'm selling my mobile espresso bar with everything or just the table , i was going to start my catering business but honestly i do not have the time since i work a lot , this table is costume made and has everything you need to start your business right away
what's included?
Rocket R58 Espresso Machine V2
Mazzer Super Jolly Grinder Electronic
Square Register ( the full model not the tablet ones )
2 shurflow water system ( 1 for the espresso and 1 for the pitcher rinser )
Pitcher Rinser
Knockbox Rhinowares
Cash drawer
Power system with fuse box and 2x4 outlets
Lights under the table with remote
I'm selling everything for $6,000 this table is one of a kind and ready to roll, and if you just want the table $3,000 or BO.

if you have any questions you can contact me at ( 407 ) 520- 1928 or ianmichael8712@gmail.com

Thanks you and have a bless day!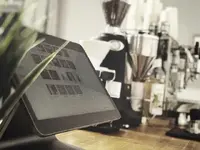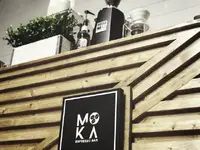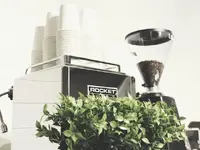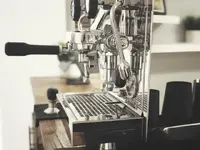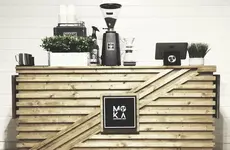 Last edited: