Hi Everyone!
I recently purchased an espresso machine (model linked below), and I'm trying to see if I can replace the portafilter and basket for some better results in terms of espresso shots. The machine comes with a pressurised basket, and I'd like to experiment with non-pressurised baskets and naked portafilter if possible.
My main issue is that I cannot find any manufacturer documentation that comments on the design standard or portafilter size that comes with the machine. From my best measurements, it looks like the inner diameter of the portafilter is ~56mm, and the inner diameter of the basket is ~52mm - but this was done with a tape measure and not callipers since I don't have callipers. Can anyone tell me if it's even possible to find more precision equipment in these sizes.
I will attach pictures of the portafilter and basket for reference as well.
Machine:
https://www.eigerliving.com/product/eiger-romeo-2-cup-espresso-machine/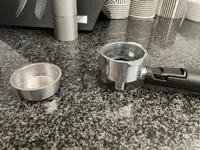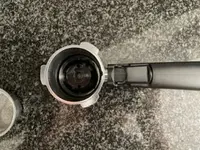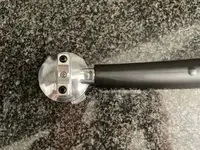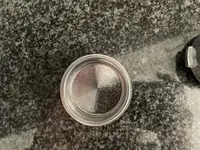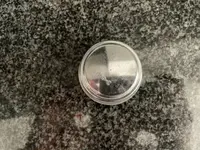 Thanks and Regards,