Franke Evolution 2-Step Espresso Machine
:heart::heart::heart:
Selling this beautiful machine. I would like to get $4000 from it but I am open to offers. It's very heavy but I can ship it. Everything would be packed very safely :grin: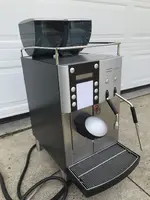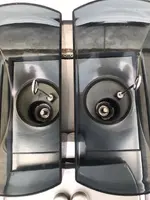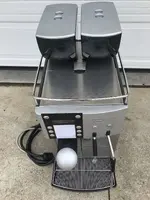 If you have any questions feel free to message me! I will reply fast
:decaf:
Have a good day!!!